As a mother, I love baking cakes for my family especially on special occasions like birthday parties. I utilized several recipes to achieve the desired taste. At the very beginning, I made several mistakes in the kitchen but now I love my baking.
Whenever I spend sometimes in the kitchen making some lip-smacking chocolate cakes, it comes out exactly how it should be. I have a two-year-old daughter who is always at my feet but still, I perfect the operation by making her sit on a high chair. This has made baking cakes an easy task for me.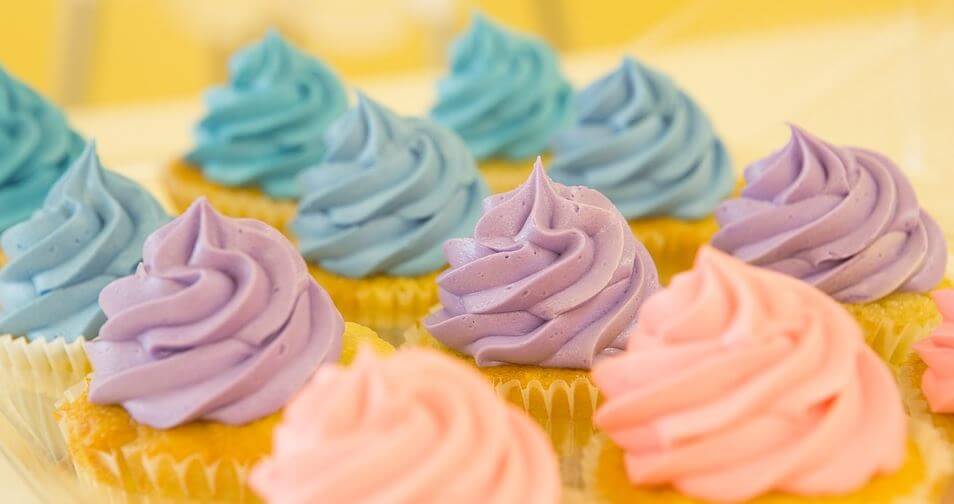 Ready to become a perfect baker? If yes, follow the steps below and be ready to make your own fancy cake with ease.
How to make your own cake
Before taking any step in making your own cake, you should have your recipe at hand. You can either choose a simple sprinkle cake or a vibrant cinnamon cake. If you don't prefer frosting as I do, then you can go for a chocolate cake. Special events like birthdays, anniversary days are worth celebrating and it can turn out to be distinctive if you lighten the heart of your loved ones with your special homemade cake. If you prefer making a vibrant chocolate cake, you need the following ingredient. They are; eggs to form the bulk of the cake, sweeteners and Espresso powder for flavour, cocoa powder which can either be natural or synthetic powder, milk. You will also need pure chocolate and unsalted butter.
Directions
Step 1
It's imperative to prepare your pans prior to the baking process. This includes choosing the most appropriate pan to use. Personally, I fancy shiny pans for attaining a terrific look. For dark coloured baking pan, temperature reduction is necessary to prevent overcooking.
Step 2
Allow the selected chocolate and unsalted butter to reach room temperature. This will permit these ingredients to melt and mix with ease.
Step 3
Preheat to generate a sweltering oven. Since the chocolate cake is made of egg, it requires a wet background to avert it from dehydrating.
Step 4
Mixed the following ingredient; sugar, espresso powder, and milk then add in the eggs.
Step 5
Mixed together dry Ingredients which may include; baking powder, salt and add the mixture to the butter then mixed them thoroughly in a bowl. This allows equal distribution of these ingredients on the butter.
Step 6
Whisk the butter with blend in step 4, this marks an important step in the baking process. For the mixing to be successful, you require an electric mixture with an average speed. This will take approximately 5 minutes and your butter will be having a soft texture.
Step 7
Pour your primed Batter into a moist pan and bake. The butter ought to be spread evenly in the baking pan and remember holding onto your recipe.
Step 8
As baking proceed, you should check it for doneness. You can begin checking for doneness the moment your cake hits the lowest baking time
Step 9
Cool the Cake for about five to ten minutes on a wire rack and overt it onto your preferred serving plate. You can then run a knife at its edges. Ensure your cake gets enough time to cool in order to prevent breakages.